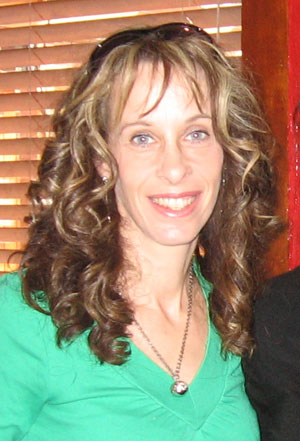 About Sonia
Hi There,
My name is Sonia Isabelle and I am the owner/operator of Sonia's Nail Studio. I have been a Certified Nail Technician since 2000. I offer world class artificial nail application using Nail Basic brand gel products. I have learned over my career that it takes hard work, dedication, attention to detail, talent and knowledge to succeed in this area of the Beauty Industry and I strive to provide excellence to you in all areas of my business, from outstanding nail application and nail art, to superior product advice.
For ten years prior to being involved in the nail industry, I worked in the arts and art/retail business sector. I believe I am not only excellent with my hands and eyes but with dealing with people of all walks of life in a friendly and professional manner. I have a graphic arts diploma and have taken numerous arts and crafts courses. I have interests in many art related disciplines. My business strengths are my warm and likeable personality and my artistic flair for everything from nails to my Studio decor.
Sonia's Nail Studio applies world class, thin, durable artificial nails and creates amazing hand painted nail art. The goal of my Studio is to give you beautiful hands and hands that every woman will envy.